If you are looking for a highly trained and experienced dentist in Amelia, you have come to the right place. At our practice, you will receive the highest quality dental care. Our dental office uses the latest state-of-the-art equipment and cutting edge technology and we uphold the strictest sterilization techniques. We know that many people may feel anxious about coming to the dentist, so it is our goal to make your visit with us as pain and anxiety free as possible. We view it as our mission to educate our patients about all of their oral health care options and to help guide them to choose a treatment plan that is most suitable and appropriate for their needs.
Exemplary patient care, outstanding aesthetic results, compassion and integrity are the paramount values of our practice. We know that for many individuals a visit to the dentist can be stressful. That is why in addition to achieving dental excellence, we strive to create an environment that is both gentle and caring. At Amelia East Family Dentistry we take the time to listen to your dental goals and then customize a treatment plan based on what works best for you and your smile.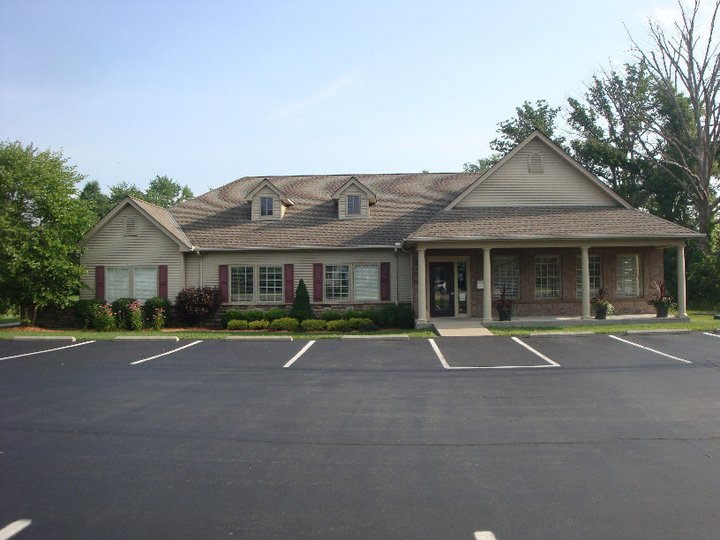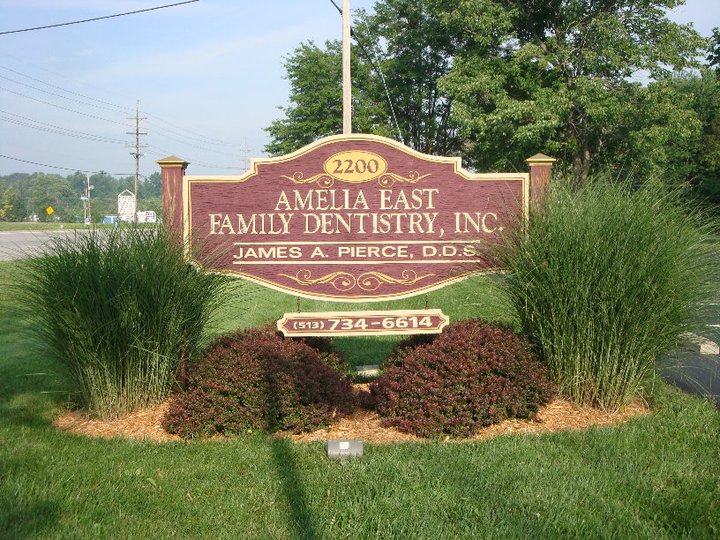 Scheduling Appointments
To make an appointment, simply call us or click here to Request an Appointment online.
Convenient Location
Our office is located at 2200 State Route 125, Amelia, OH 45102 between Bethel & Amelia, across from the historic Starlite Drive-In Theater. Please enter your zip code or city, state below for door-to-door directions.